1663 Mission St Suite 700, San Francisco, CA 94103
Lights, Camera, ACTION!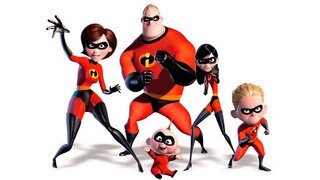 Join us as we turn our office into a sensory friendly cinema for children and families with disabilities.
We bring box office hits, classic kids movies, and more as we laugh, cry, hoot and holler. We have freshly popped popcorn, pizza, and snacks to keep everyone fueled up for the cinematic adventures.
The event is FREE and donations are welcome. This event is only for families of children with disabilities who have pre-registered for the event.
For more information and to register, click here: Movie Night