We Want YOU to Participate!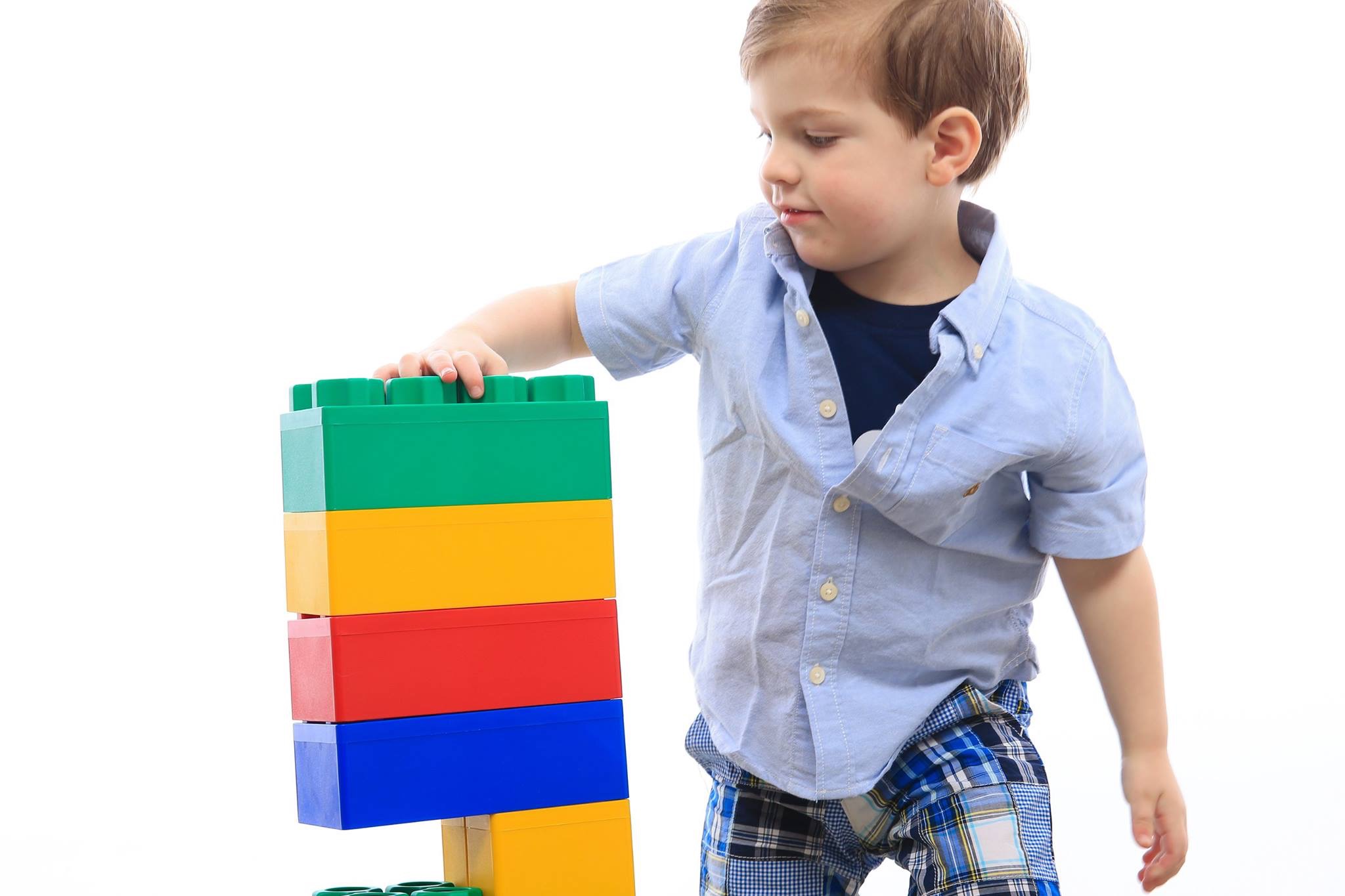 The UCSF Sensory Neurodevelopment and Autism Program is actively recruiting participants for various studies in our lab and associated labs. If you are interested in joining one of our studies but are unsure of which one is best suited for you, please fill out the intake form below:
If you are interested in a specific study listed on our research page and believe you meet the eligibility requirements, please contact Rachel Powers at (707) 327-2008 for research questions or [email protected].
We frequently begin new studies that you or your child might be eligible for, so don't get discouraged if you are not contacted right away. The SNAP Registration Form allows us to keep you informed of new studies through email, phone, and periodic newsletters.